Family Owned & Operated for Over 25 Years
We are a family owned and operated small business that specializes in fleet cleaning solutions. We have been serving our customers for over 25 years and in that time we have developed steady relationships with our customers by providing the most effective chemical and automated systems, high quality pressure washing products, and most thorough service in the industry.
We have a long and proud history of providing the highest quality vehicle wash systems available. We blend our own line of high performance cleaning agents, provide all the necessary service and support, and maintain a close working relationship with our customers to ensure that each ARROWCLEAN system is always operating at peak efficiency.
If you would like to know more about us or what we do, please don't hesitate to contact us.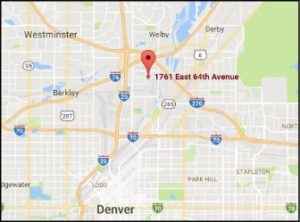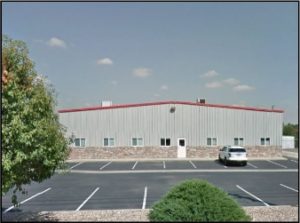 (303) 375-0908 • 1761 E 64th Ave Denver, CO 80229 • redarrowmfg.com